Shopsmith Mark 7 PowerPro Upgrade or Repair Service
We Provide Repair Service for Shopsmith PowerPro Or Upgrade
Your old Mark V to Mark 7 PowerPro.
Call 505 349-3599 Today To Schedule Your Upgrade or Repair

Shopsmith Power Pro Headstock Repair Service

We are the only independent shopsmith shop that provide repair service for the Shopsmith Power Pro headstock.
Contact us when your Shopsmith Power Pro is having any of the following problems:
Shopsmith does not power up. Dead
Shopsmith power up but the motor would not turn.
Error codes on the display
The unit has a power short and trip the circuit breaker
Motor make noise when running.
Motor only run in slow speed.
Spindel is slipping.
The machine is noisy and vibrate when turning.
Motor Replacement Service: $275.00 for Labor + parts.
Power Supply Replacement Service: $375.00 For Labor + parts.
Call 505 349-3599 if you have any questions.
Shopsmith Power Pro Headstock Upgrade Service

Send us your Mark v headstock and we'll upgrade it to  the PowerPro DVR motor1-3/4HP at 120V, 2HP at 240V,  with twice the torque at every speed,  and replace all internal components that you get in the upgrade kit. Shopsmith's New PowerPro headstock upgrade kit is the latest in the Mark V evolution since the introduction of the unit back in 1953.
When you upgrade your Mark V to the new PowerPro motor you will  have a new level of  performance and speed flexibility that can not be achieved with the current Mark V like:
Forward and Reverse Operation
Easy to Use Digital Speed Control Panel
DVR motor1-3/4HP at 120V, 2HP at 240V
Smoother, Quieter Operation
Below are the steps for those who are interested in getting their Shopsmith Mark V upgraded:
Order the upgrade kit from Shopsmith or from Lowe's
Remove your current Mark V headstock from the unit
Contact us by phone or fill the request service form
Ship both the headstock and the upgrade kit to our address
Upgrade Service Labor Cost: $475.00 plus shipping ( you provide the kit)
Call 505 349-3599 if you have any questions
For limited time get a $100 credit for the old parts*
*Old motor must be in working order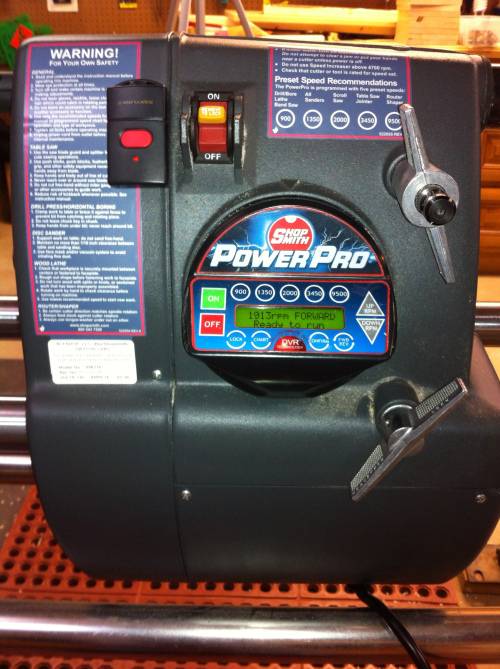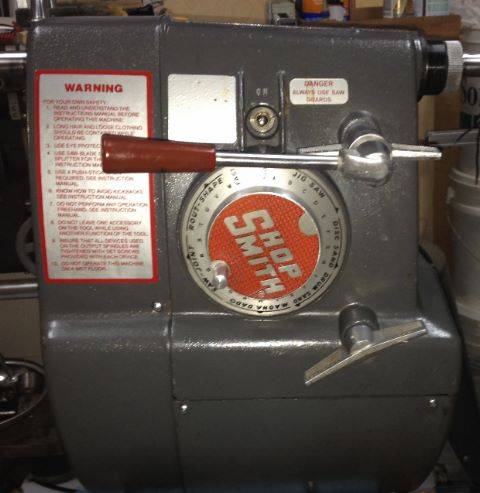 DISCLAIMER THIRD PARTIES
All product and company names are trademarks™ or registered® trademarks of their respective holders. Use of them does not imply any affiliation with or endorsement by them. Shopsmith is registered trade mark of RLF Brands, LLC. The brand holder is not affiliated with Alex Smith Repair and does not endorse product or service provide by Alex Smith Repair.