Hi Alex,
A week ago I received back the ShopSmith power head that you rebuilt. I've been using the machine in my shop about ten hours since receiving it and it runs just great. I can certainly testify that YOU are the ShopSmith Whisperer for these machines! It was a pleasure to do business with someone like you who offers great service on these old machines at a reasonable price. I will be passing your name on to the person I purchased the unit from that you rebuilt as he has two more in his shop and may need service someday. Also, you will be seeing my second ShopSmith sometime this fall for service. I'm glad to have found your services online and wouldn't dream of having someone else work on my machines. Thank you for your hard work and outstanding services.
Barry M.
Cambridge Ct. Grafton, WI 53024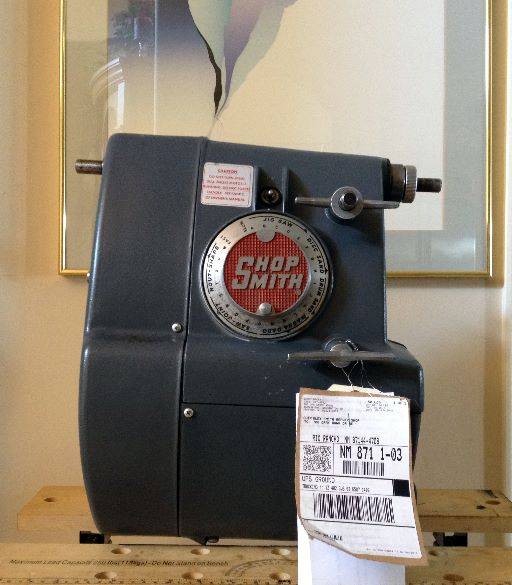 Shopsmith Repair Feedback
Hi Alex,
Received my headstock the other day. Reinstalled it and was very pleased with how quiet and smooth it ran. Looks like I will probably get another 60 years from it. Beats buying a new one.
Thanks again.
Mike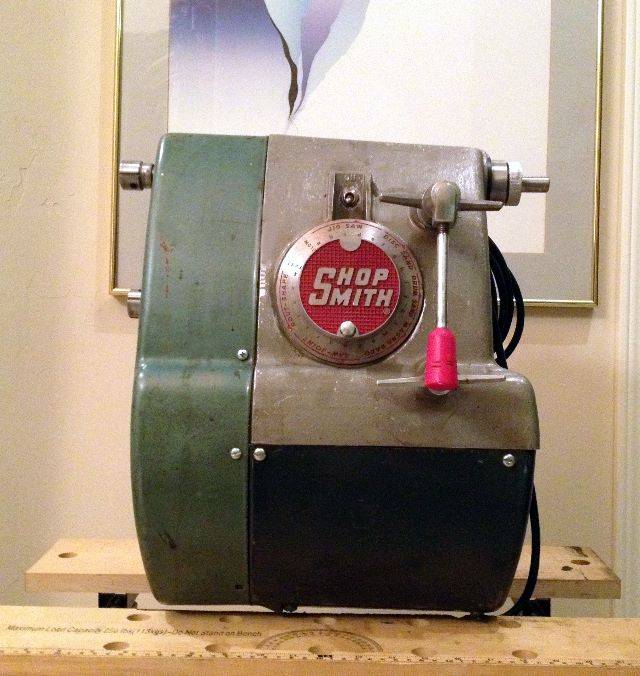 More Shopsmith Repair = More Friends
Ed and his wife drove from Missouri in their way to visit his Vietnam veteran friend in CA. He stopped by the shop to pickup his Shopsmith 50th anniversary model that I repaired for him. I love the stories and the friends I am making through Shopsmith.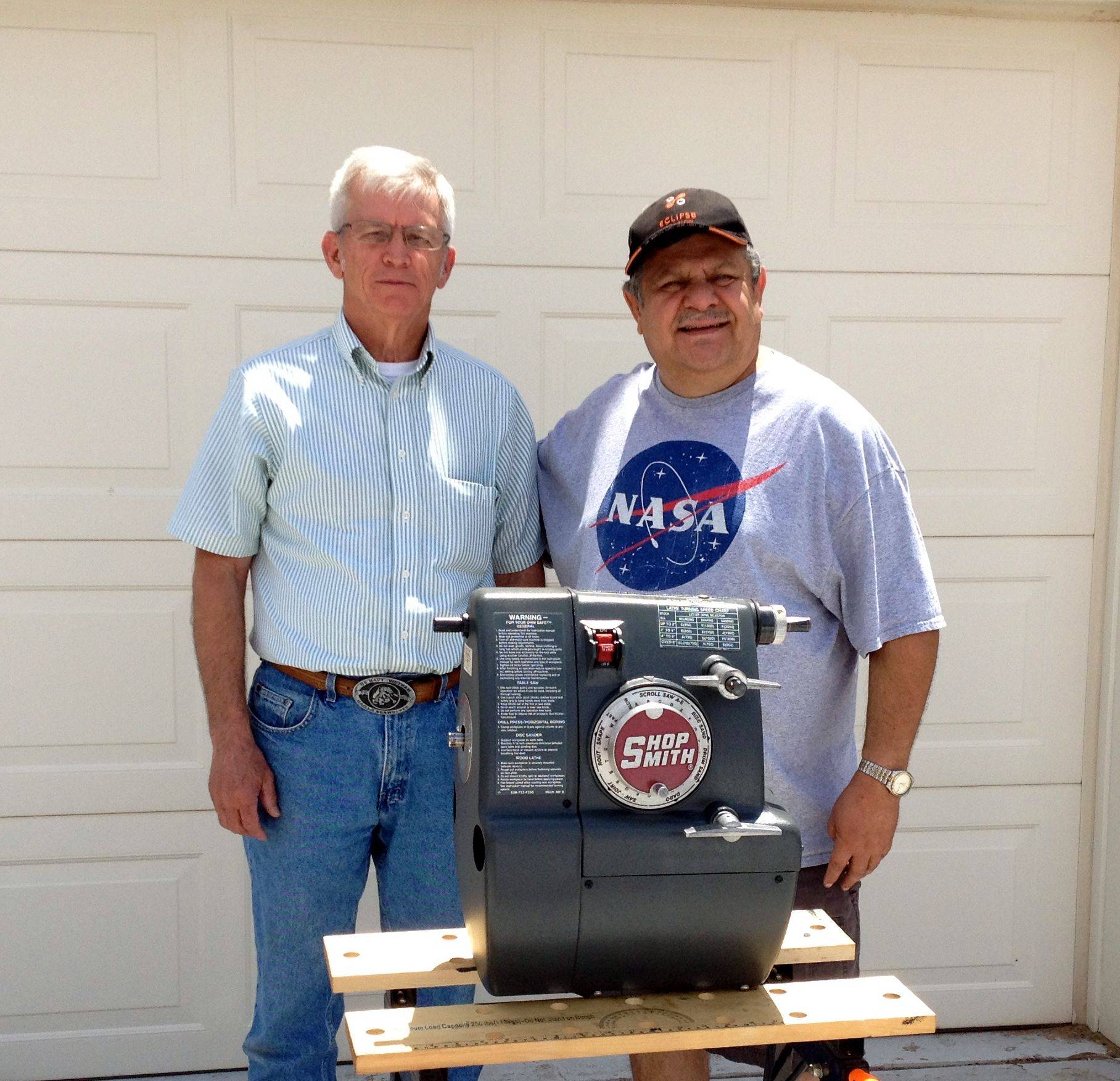 Alex:
Received my unit on Wednesday of last week and am very pleased with your work. The unit just purrs like a sewing machine.  Further I would like to say what a pleasure it was dealing with you.  You took time to answer my questions and were extremely courteous and helpful.  Taking time that others would not have bothered to do.
I will recommend  your service to any Shopsmith owner without reservation and thank you again for your work and help. I could not get your testimonial form to open so I hope this will do.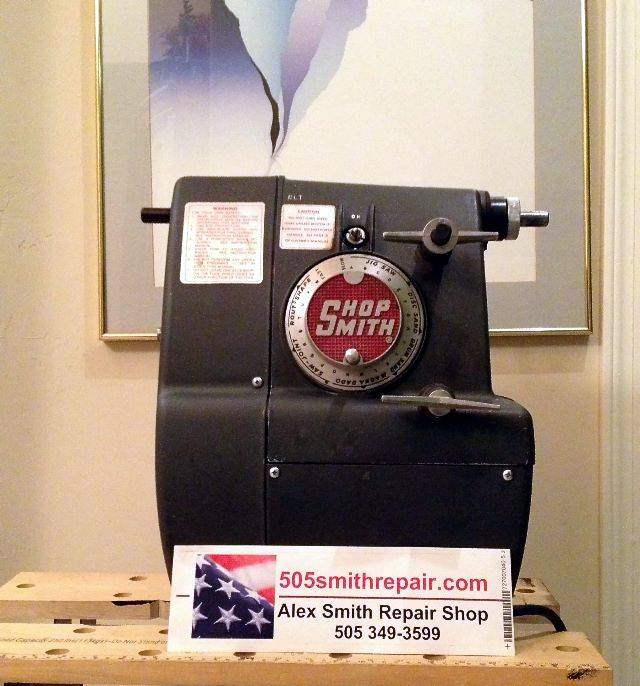 Subject: New life
My Shopsmith is a 1955 model that sat unused in the garage for the last 25 years. It was essentially dead. Alex brought it back to life and now it works as good as new. At least I assume it's as good as new – when it was new I was 9 years old and a little scared of it so only had secondhand experience then from watching my dad. He got a lot of enjoyment from his Shopsmith and I did too in the 70s and 80s. Now I can look forward to using it again. Alex was great to deal with and I am very pleased with the whole process.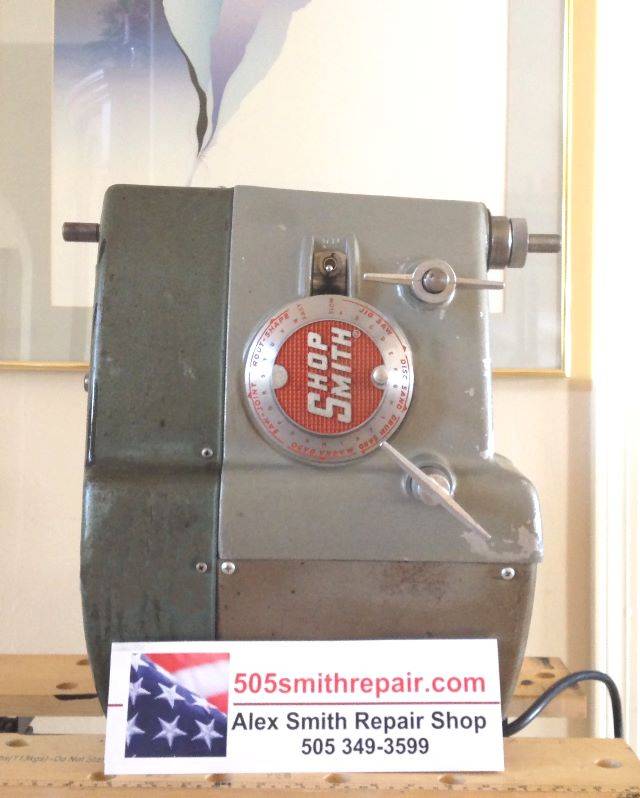 Hi Alex,
I received my headstock back today, it runs great! It was a pleasure working with you. Professional, quality work, fast turn around and reasonable cost. Thank you very much.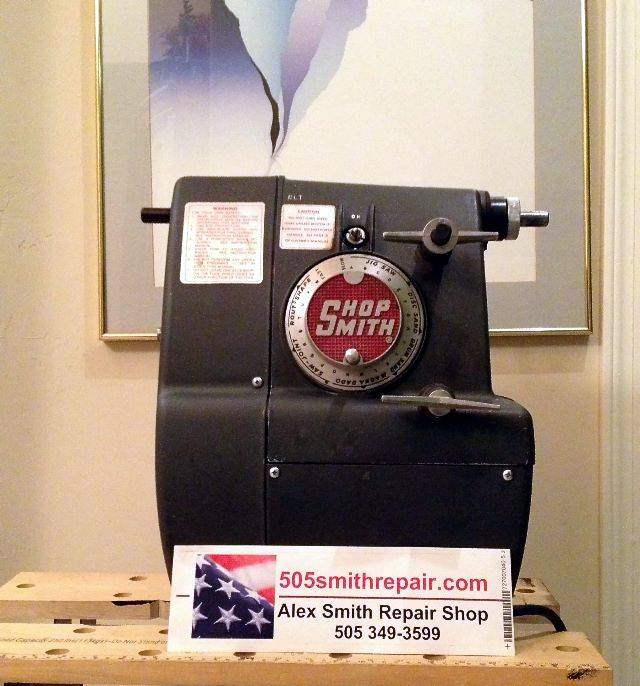 I am so pleased with the way it runs.
Alix, set my shopsmith up today. I am so pleased with the way it runs. Cut and ran like a knew one. Speed control works great. I my glad I chose you to work on it. If someone needs there worked on, I suggest you send it to Alix. Thanks, Hilton F.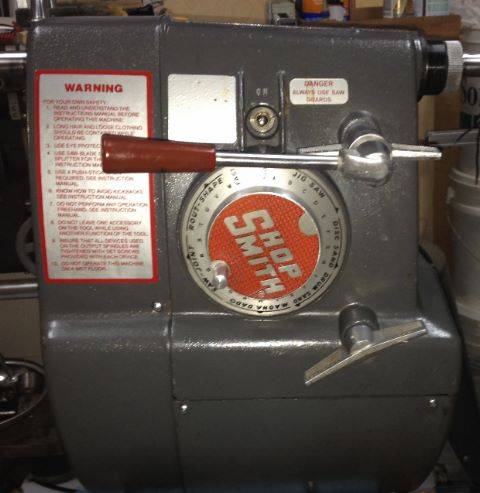 Looks great and runs great!
Hi Alex, received my headstock and installed it yesterday, looks great and runs great.
Thanks for a great job ….